Welcome!
I am Dr. Kimberly  Thompson
I'm a healer, a teacher and a mentor.
If you are frustrated from being SICK and TIRED all of the time,
you are in the right place!
Chronic Pain
Fibromyalgia
Anxiety
and MORE...

There are no coincidences!
You are here for a reason.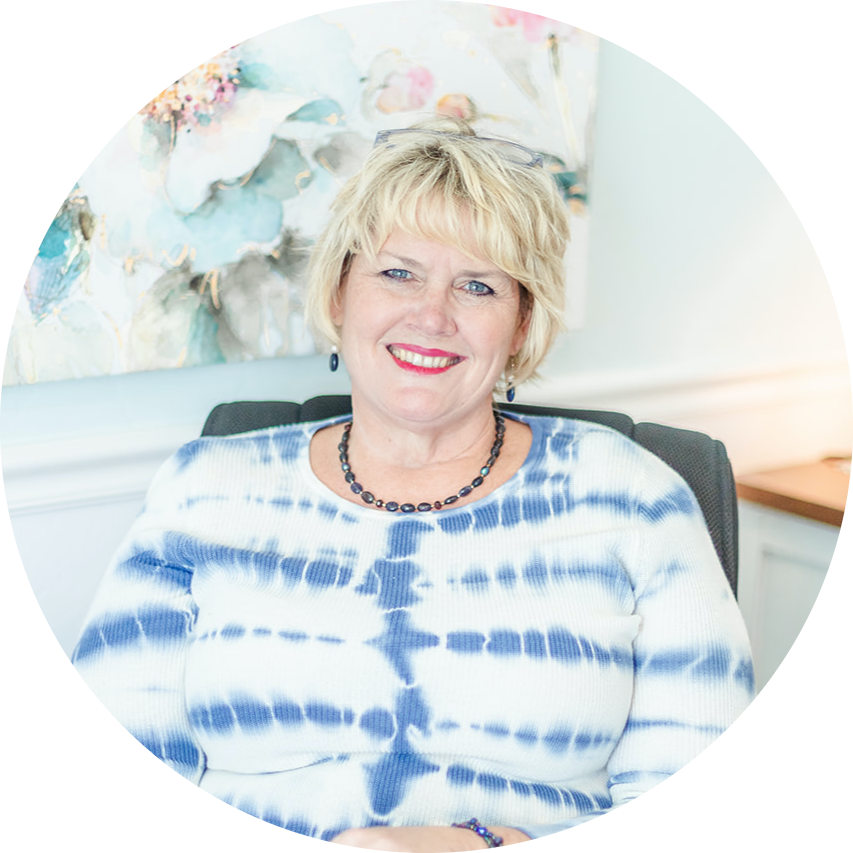 "For more than 2o years, I have been serving my patients, students and the general public with my unique healing sessions, wellness information, and educational programs."

I would love the opportunity to teach you how to
show up, participate, and become an active participant 
in your own transformational healing journey.
✔︎ A Unique Guided Meditation  System--PROVEN to Balance your Acupuncture Pathways
✔︎ Lifestyle Tips and Tricks for all Phases of Life
✔︎ Courses for Personal Transformation   
"Dr. Kimberly has true compassion and a devotion to healing. She is more than my acupuncturist. She is my mentor. "

Carrie Anderson

Idaho

"This is a fantastic recommendation!"

John Doe

CEO, John Doe Corp

"This is a fantastic recommendation!"

John Doe

CEO, John Doe Corp
 I believe in you. Let's do this. 
Follow  links below to learn more about how we can work together. 

Healer
 Acu-Med Meridian Therapy™️
Online guided meditation to rebalance your acupuncture pathways, boost your immune system, balance your emotions AND experience meditation. 
Teacher
Blog
Videos
Online Courses
Solutions for chronic pain, fibromyalgia, anxiety, and MORE.
Mentor
Meridian Therapy 
Patient Education
AcuGraph
Auriculotherapy
I teach and mentor medical providers around the world.
Don't miss out on my emails. 
They are short, sweet, helpful and informative.
Plus I'm foodie....
If you sign up now,
I'll send you one of my FAVORITE recipes!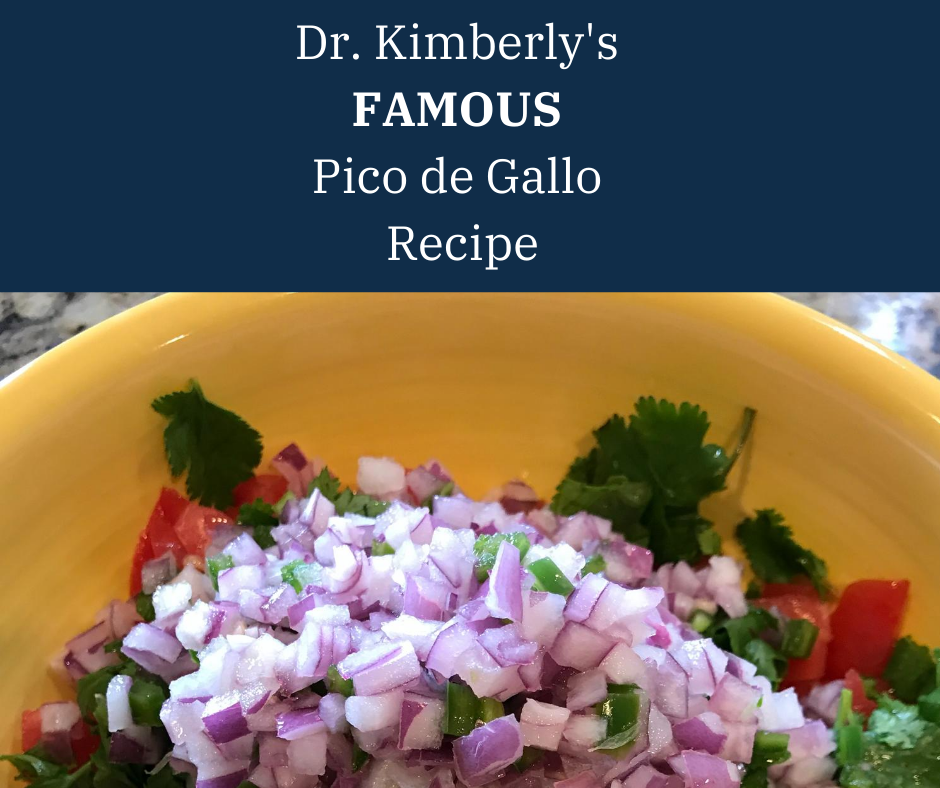 We Hate Spam Too. Unsubscribe at Any Time.